Stump Grinding White Lake MI
Stump grinding White Lake Mi – If you have one or even more unappealing stumps all over your property in White Lake, our tree stump removal service in White Lake Mi can help you. Whether stumps were left right there by previous people who lived there or you never had time to finish lot clearing, our tree stump removal service has the vast experience and knowledge to do it for you, pick up your phone and give us a call for a free estimate in Clarkson, Michigan. Our tree service is doing this job per the highest industry standards! 248-321-0744
Tree stumps are definitely something that takes up your valuable outdoor space in Oakland County, but that's not the worst thing. They also make your property unsafe, risky, so you are going to need stump grinding services.
Give our stump removal company in White Lake, Michigan, an instant call and get rid of the tree stump by our professional stump grinding service in White Lake MI, that will clear your land and make your property pristine – once they complete the job, you will be amazed, just give us a call! 248-321-0744
STUMP Grinding WHITE LAKE Mi
Stump Grinding Servicing Oakland County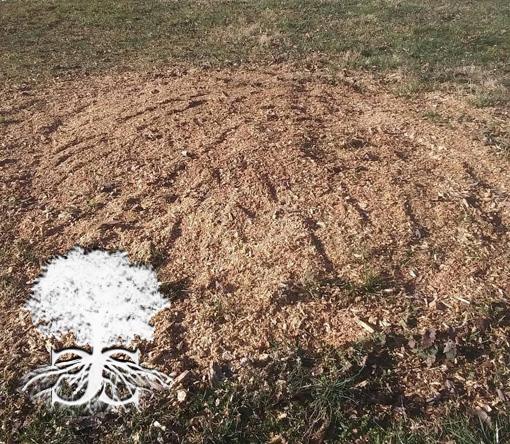 Leading Stump Grinding White Lake Mi Services
So if you have several stumps left after cutting trees on your property in White Lake, in general, you have only two options. Choose wisely, your safety is at stake! 248-321-0744
You can go out and rent a tree stump grinder and try to grind a stump on your own, but we warmly recommend you not to do it on your own. First, you can ruin your landscape, and second, the quality of stump grinding work will be BLAH no matter how many hours and hours you spend on doing it. Or you can entrust this demanding job to local Livingston removal tree services, who can immediately come out and remove tree stumps for you at the best prices on the White Lake, Michigan market! Get your trees removed in no time by our stump grinding services, contact us today – we have prompt response time – within the first couple of hours in the White Lake area, including Waterford and Livingston. We're affordable White Lake MI stump removal services, contact us! 248-321-0744
We promise to deliver nothing short of the best for your home through the best available tools companies can have here in White Lake MI! Contact us for a free quote, and we promise you will accept our offer because we truly care about your safety.
Tree Stump Grinding Services You Can Always Count On
Our stump removal services in White Lake MI and tree services, have been in the stump removal and tree removal industry for more than two decades and can handle absolutely any task, no matter how small or complex it might be. Over the years, our stump grinding company has developed such a reputation that we are now one of the top-rated tree stump removal services in the White Lake area.
We are leading experts when it comes to stump grinding services and tree service business. We truly know how difficult might seem process of finding experienced and professional services, so we are offering the most qualified and experienced grinding professionals in White Lake MI, who respond within the first couple of hours.
You got a tree stump, but you are not sure what to do? Connect with some of our available online agents and receive a great quote for our services in Waterford.
Let's make one thing crystal clear before you make your final decision about stump grinding services. Removing stumps is a more complex job than you might think, it is not like you are cutting a few small branches and hauling them away to the trunk. After all, it is about removing the stump, in general, a big one that needs to completely open up your space. However, don't forget that you put your safety at risk as well if you wanna do it by yourself. Not only your safety but the safety of your family too!
So, the main goal of our company in White Lake MI is to do a great job, quality one, and create for you a stunning landscape by removing tree stump in their entirety! Give us a call today in mentioned areas to receive a free affordable quote for professional grinding services below ground level to make your yard safe. So far, we have removed thousands of trees – we make this process looks like a piece of cake. 248-321-0744
Open Hours
M-F: 8am – 7pm, S-S, 8am – 7pm
Like Our Stump Grinding Services?